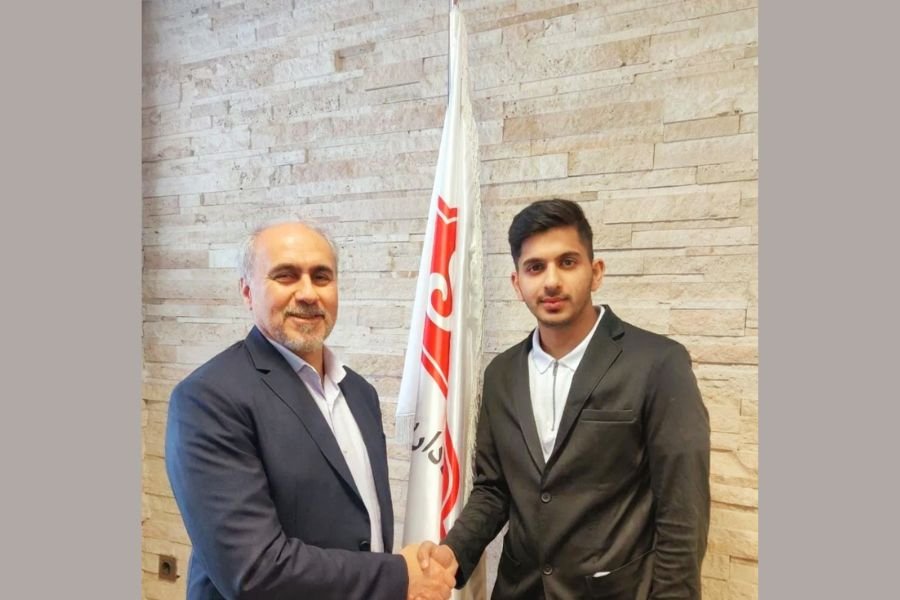 New Delhi (India), March 3: Salonik, a leading supplier of premium quality dates and saffron in India, has been making waves in the market with its commitment to providing only the highest quality products. The man behind this successful venture is none other than Mir Hashim Ali, the founder of Salonik.
Mir Hashim Ali drew inspiration from his father, Mr. Hyder Ali, who was in the import and export business. With his father's guidance and knowledge, Mir Hashim came up with the idea of trading premium quality dates and saffron. He saw an opportunity to differentiate himself from other service providers in the market by setting a "no compromise policy" with the quality of his products. Despite facing stiff price competition from other brands, Salonik refuses to lower its prices by reducing the quality of its products. The company is committed to supplying only the best quality products, which sets it apart from its competitors.
Every step of the supply chain, from the collection of quality products from the city of Bam in Iran to their packaging and transportation, is recorded to maintain transparency. The company's dedication to quality has earned it a loyal customer base in India, and it has grown significantly in recent years. In fact, Salonik's revenue increased by 2 crores to 7 crores last year, which is a testament to the company's success.
However, the road to success was not easy for Salonik. In the beginning, Mir Hashim had to prove himself time and again as a teenager. But with the support of his father and his determination to succeed, Salonik overcame these hurdles and established itself as one of the leading suppliers of premium quality dates and saffron in India.
In a recent interview, Mir Hashim discussed the collaborations he has made with Kimia Dates in Iran and co-branding it and taking on board the quality and brand awareness. He also discussed how breaking collaborations can lead to a loss for both companies and advised that both company names should come forward while teaming up or co-branding to create fewer chances of breaking a collaboration. When asked about the role of spirituality in entrepreneurship, Mir Hashim responded that one should always have faith and believe in their vision. The basics of spirituality are the same for all, and hard work, patience, and generosity are all a part of it. Mir Hashim believes that the keynote of spirituality is the same, regardless of one's religious background.
Looking to the future, Mir Hashim aims to make Salonik an international brand and eventually launch a brand with his own name, "MIR," to make it as famous as any other world-famous brand. Currently, Salonik supplies its products only in India, but Mir Hashim plans to launch them worldwide soon.
When asked for advice for those just starting out, Mir Hashim stressed the importance of never giving up on one's dream. He also advised that one should always embrace their failures and learn from them. Additionally, he encouraged eating healthy, doing exercise, and staying in touch with loved ones.
Salonik's commitment to providing only the highest quality products and its determination to grow and succeed in the international market make it a company to watch in the upcoming years. With its increasing revenue and the leadership of Mir Hashim Ali, Salonik is poised to make a significant impact in the industry and establish itself as a global player.
If you have any objection to this press release content, kindly contact pr.error.rectification[at]gmail.com to notify us. We will respond and rectify the situation in the next 24 hours.